Soft Wash

No Pressure Washing for Baton Rouge, Louisiana Commercial & Multi-Unit Properties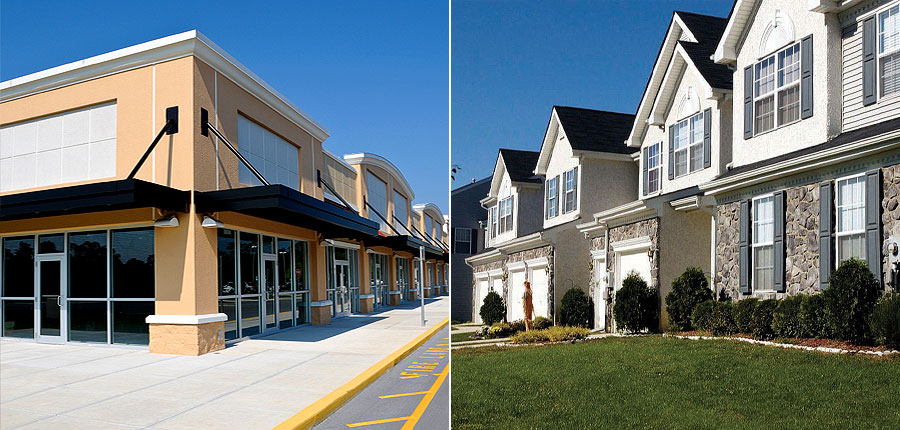 Serving Businesses & Property Managers
If you are a business owner or property manager in the Baton Rouge, LA area, you know just how dirty, grimy and moldy the exterior surfaces of your property can get. The Central Louisiana area's humid weather (and recent flooding) wreak havoc on the exterior appearance of your building, shop, or complex. Plus, when you factor in things like high traffic areas and stains due to spills and leaks, it's easy to see how a commercial or multi-unit property can all too easily look less than its very best. That's where Green Tiger SoftWash comes in!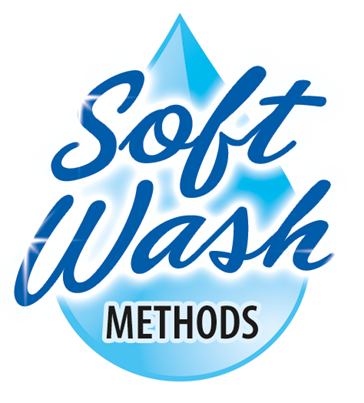 We specialize in Soft Wash Exterior Cleaning services. This specially developed cleaning method is renowned for delivering incredible, long-lasting exterior cleaning results, without the risk of damage to your property's exterior services that can occur with standard high pressure washing.
Please take a minute to check out our services to see all of the Eco-Friendly, fast, and budget-friendly ways we can keep your commercial or multi-unit property's exterior surfaces looking clean and new all year round!
Ask about our ROUTINE CLEANING programs!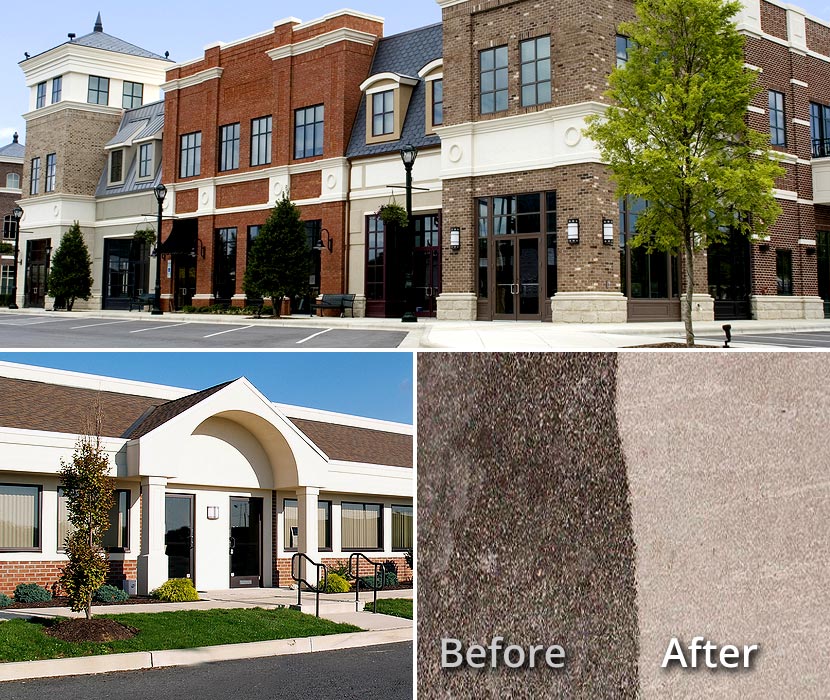 Your business only gets one chance to make a first impression. Ensure it will be positive with a professionally Soft Washed commercial exterior. Whether you own a commercial building or run a retail store, we have the right equipment, knowledge and experience to get the job done right.
Building Exterior Washing
Storefront / Entrance Cleaning
Awning Cleaning
Gutter Cleaning
Concrete Walkway Cleaning
Drive-Thru Lane Cleaning
Dumpster Pads & more!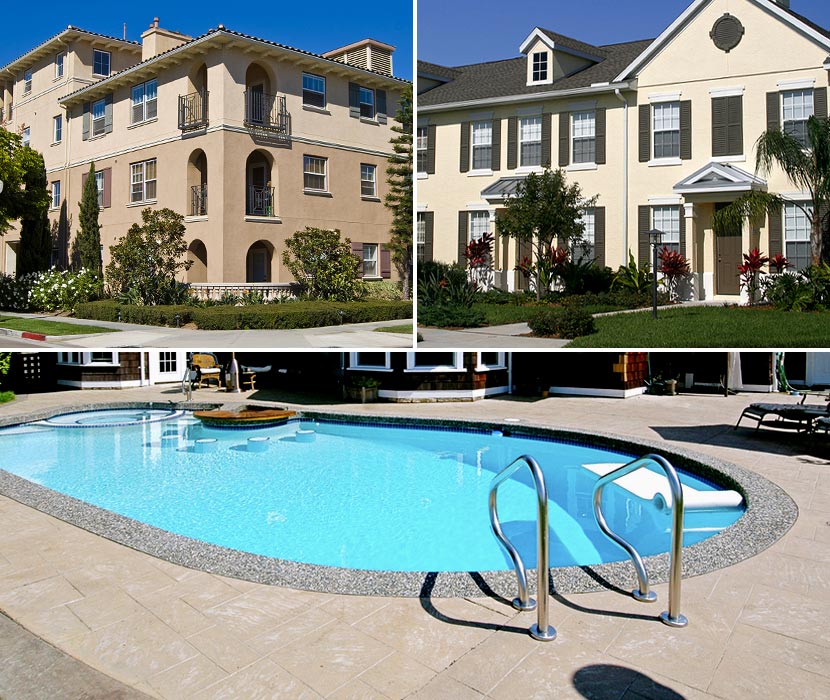 Looking for a reliable company to handle all of your exterior cleaning needs? We have the professional equipment and proper exterior cleaning knowledge to clean and maintain all types of multi-unit properties, including Apartment Complexes, Condo Communities, and Townhomes.
Soft Wash

Roof Cleaning

Soft Wash

 Building Washing

Soft Wash

 House Washing

Soft Wash

Gutter Cleaning

Soft Wash

Concrete Cleaning
Deck & Fence

Soft Washing